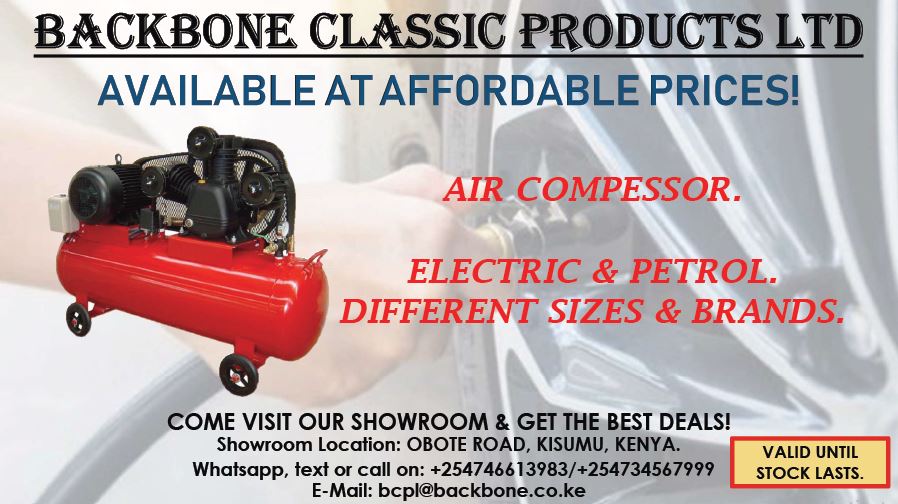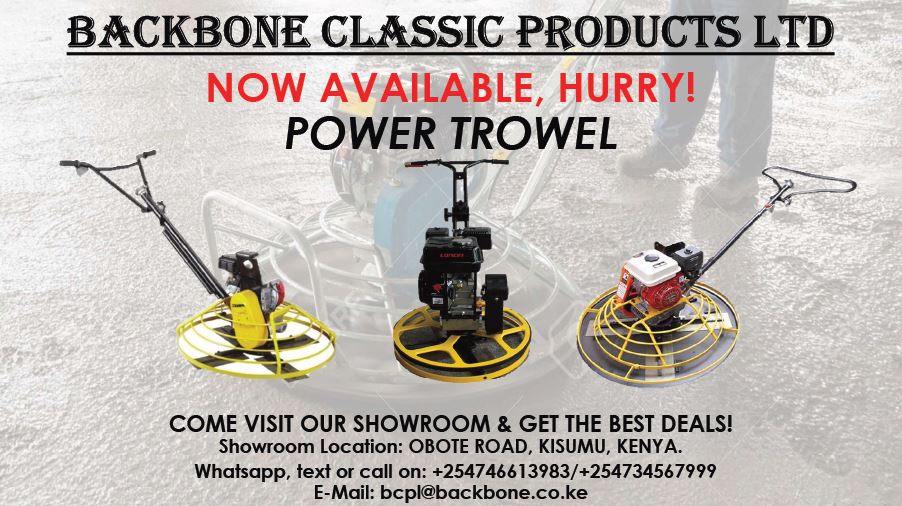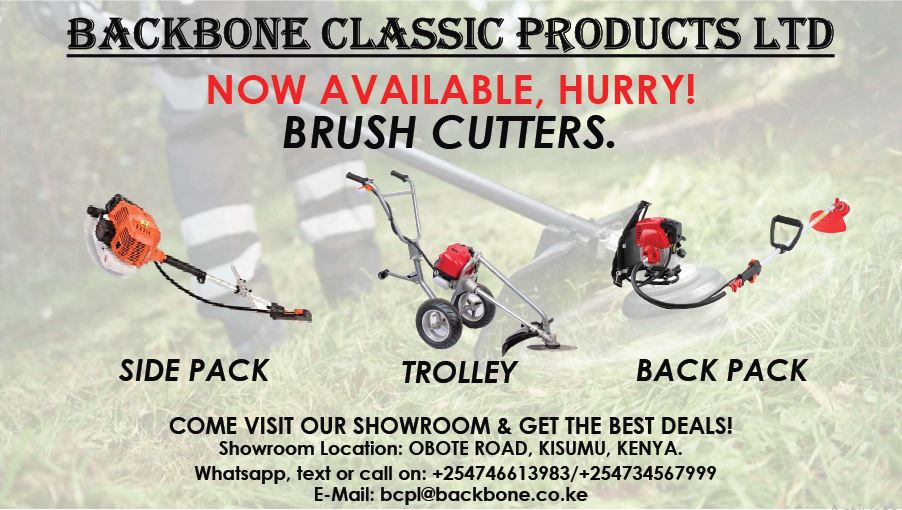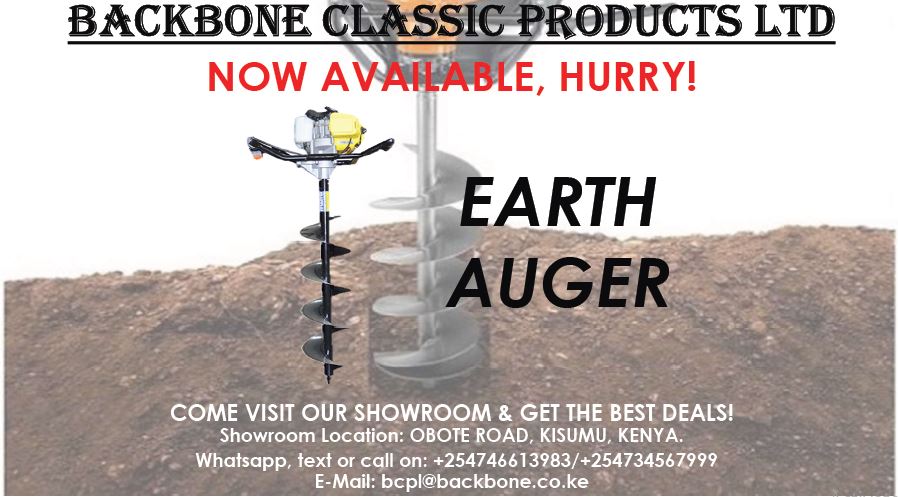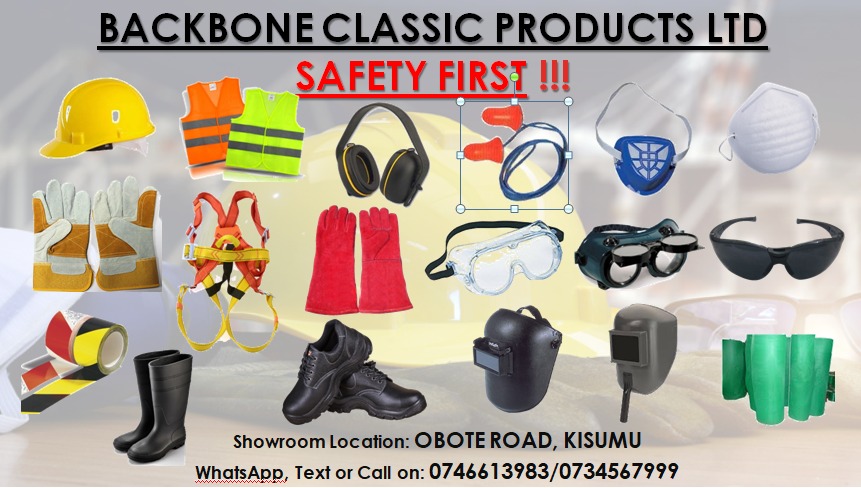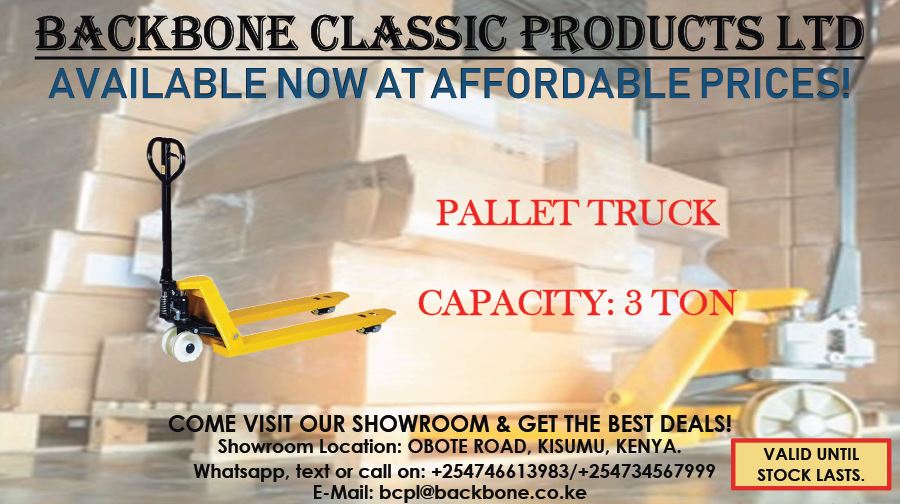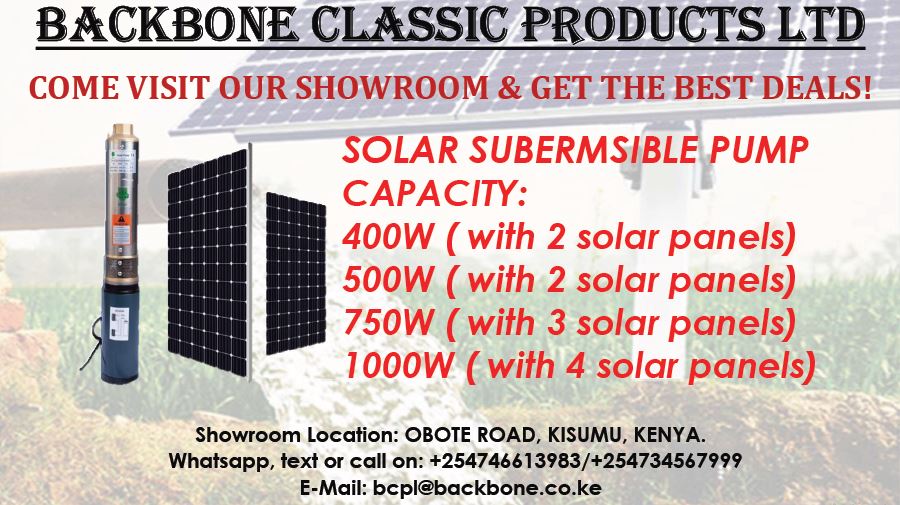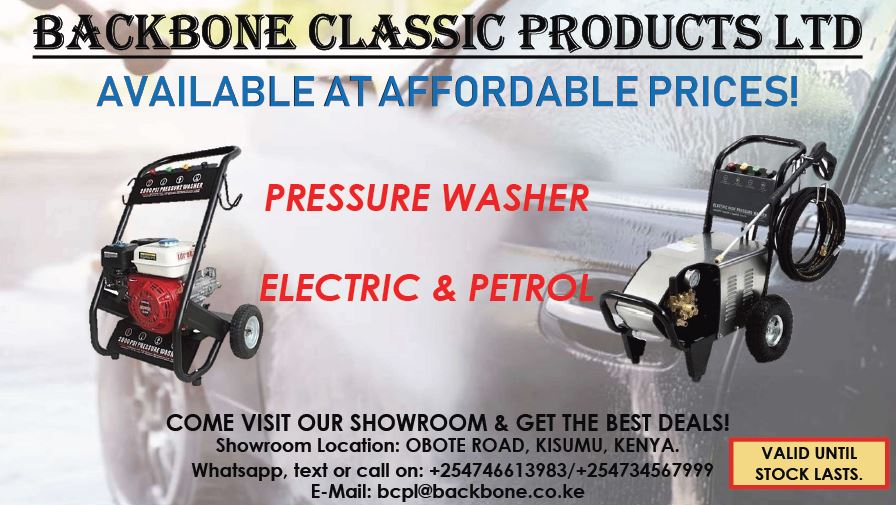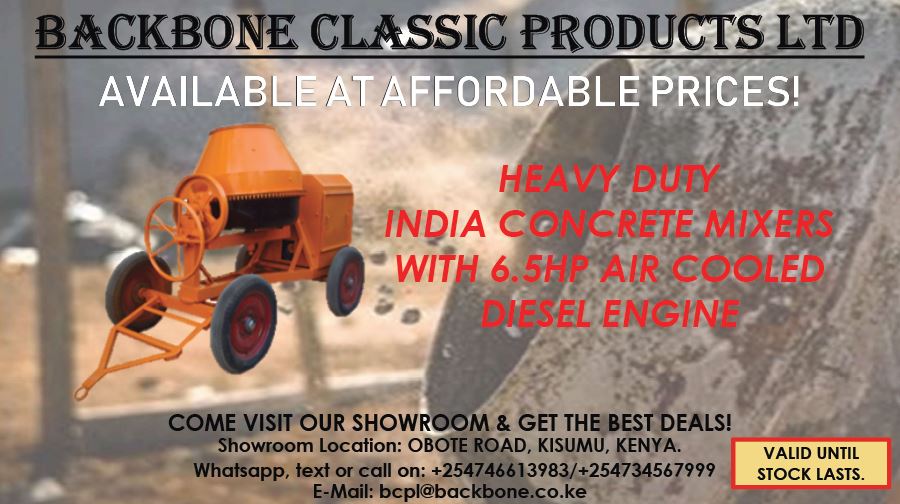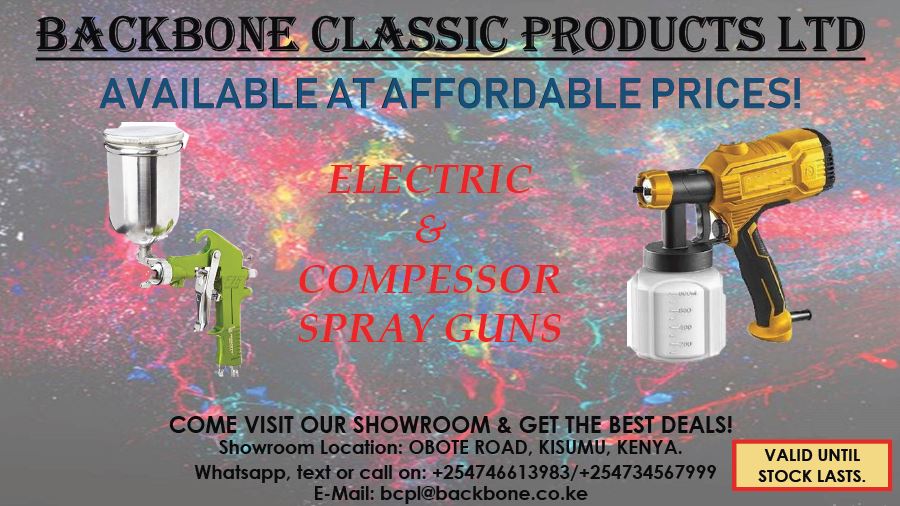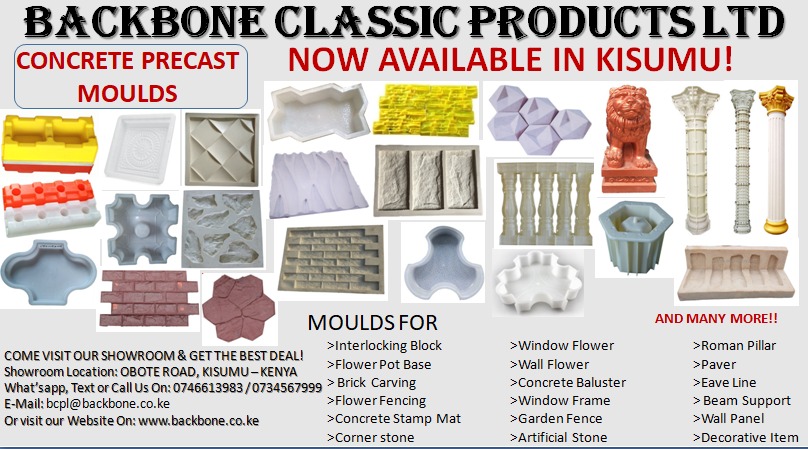 Electricals & Fittings
One-stop electrical supply store with the widest selection of indoor and outdoor lighting, electrical fittings, emergency lighting and all of your electrical needs.
Accessories & Consumables
Tools & Accessories, Ladders, Workbenches & Storage, Abrasives, Hand Tools & Jigs, Power Tools, Drill bits, bits, saw blades, gloves, etc
Have a Construction Project?
With more than 15 years of experience in the sector, We understand the needs of the building and construction industry in Africa, this has enabled us to reach cost effective and correct decision on appropriate technology and brands to use. Contact us today!